What is Silestone?
Silestone is a combination of natural quartz and other raw materials that are extraordinarily hard and resilient. These characteristics combine to create an ideal surface for kitchen countertops, bathrooms, flooring and wall siding.
About Silestone Natural Quartz
Silestone Natural Quartz is a surface material with outstanding properties created for kitchen and bath design applications. It offers beauty similar to natural stone in a wide range of colors and extraordinary textures.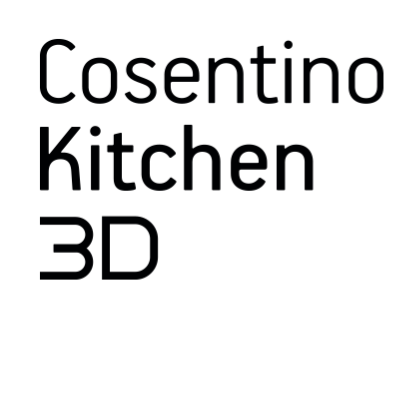 Create your kitchen countertop with 3D Kitchen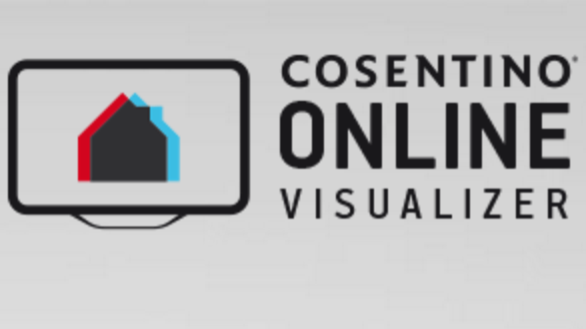 Combine all the Silestone® and Dekton@ products in 8 different environments: kitchens, bathrooms, ventilated façades, commercial areas...
Acid Resistant
Composed of one of the hardest minerals in the world, Silestone is exceptionally durable with a high level of resistance to external aggressors.
Impact Resistant
Silestone's high impact resistance exceeds other similar products such as granite and solid surfaces. This resistance is attributed to the hardness of quartz, the polyester resin elasticity and the vibro-compression system used during Silestone's production.
This feature increases the safety in your kitchen when handling hard objects such as pots and pans.
Scratch Resistant
Quartz has a hardness of 7 in the Mohs hardness scale (diamond has 10). While the majority of other surfaces can be scratched, Silestone has high resistance to scratching.
Stain Resistant
Silestone is a non-porous surface and highly resistant to staining caused by coffee, wine, lemon juice, olive oil, vinegar, makeup and many other everyday products.